Studio Notes 11/07/20 - Creating my first font was a bit frustrating, but it doesn't have to be if you give yourself time. I made mine in less than a day!
After another week of rain and not being able to get on with my outdoor projects, I ended up churning over ideas in front of my laptop, and that's how I suddenly found myself unexpectedly creating my first font.
Yes, I have very grand ambitions when it comes to anything I touch, but this time I wanted to start small and make a simple font based on my own handwriting. This has been something I've been interested in since the beginning of 2019, so it's a pretty good example of the way ideas knock around in my head as soon as I stop moving and force their way out eventually.
Free or cheap software for designing fonts
Back then I was playing around with FontStruct and Calligraphr, and it was Calligraphr that I started off with this time. This time around, I added Birdfont to my software stable and used that to refine the glyphs I'd made. in Calligraphr and traced in Illustrator. I was using the free options for both tools, so I could have possibly done more, but from having the idea to exporting the .ttf fonts (I tweaked for ages, creating ligatures and stuff), it was less than 24 hours' work.
This, my friends, is definitely not the way to create a quality typeface! I just have to say that. However, when I have the itch for a creative project, sometimes I have to just get something out into the world to test the concept, and now I know that:
It can be done, and,
I love it.
Still, while Calligraphr was dead easy, and I probably only tickled the surface of what it can do, using Birdfont was a hair-pulling, torturous exercise that I eventually did get on top of, but am not in love with.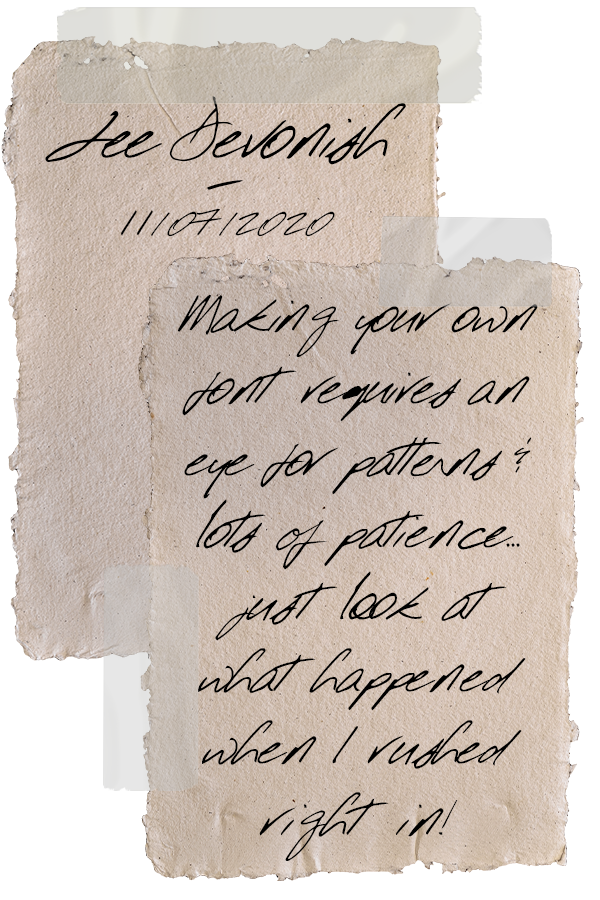 My next font will be drawn properly and thought out fully on paper first, unlike my late-night scrawl onto Calligraphr's template. This video helps with the broad-stroke concepts behind designing a font as well as the technical terminology you need to know to pass yourself off as a seasoned designer!
I've been featuring fonts I love from Creative Market for a long time now, so will I start creating my own fonts and offering them for sale? In terms of skill I'm a way off from that right now, but I'm definitely interested, even if it's just to pay homage to my favourite art mediums, so I can make dedicated fonts for painting, fonts for drawing, and so on.
Creating my first font was definitely frustrating, but it doesn't have to be if you give yourself enough time and keep at it.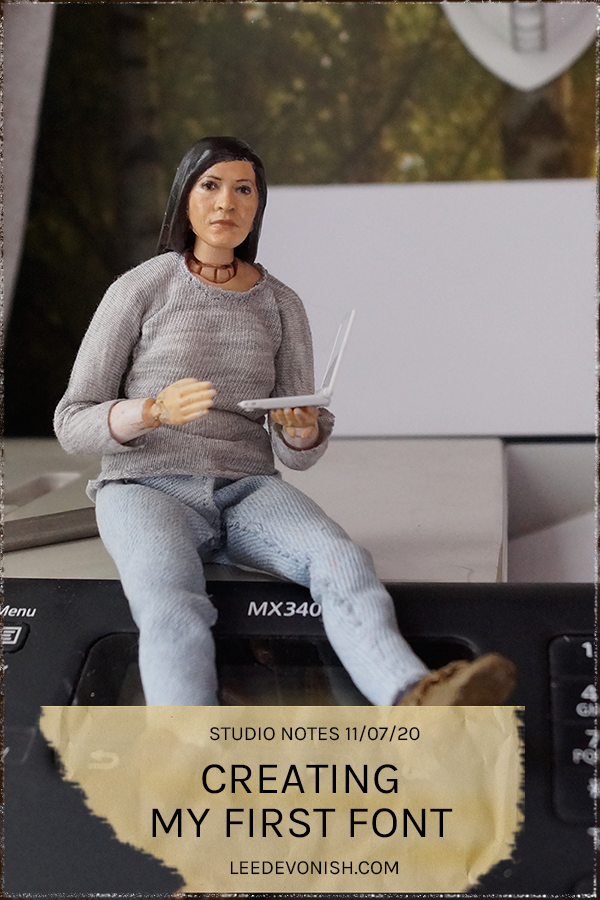 * denotes affiliate links