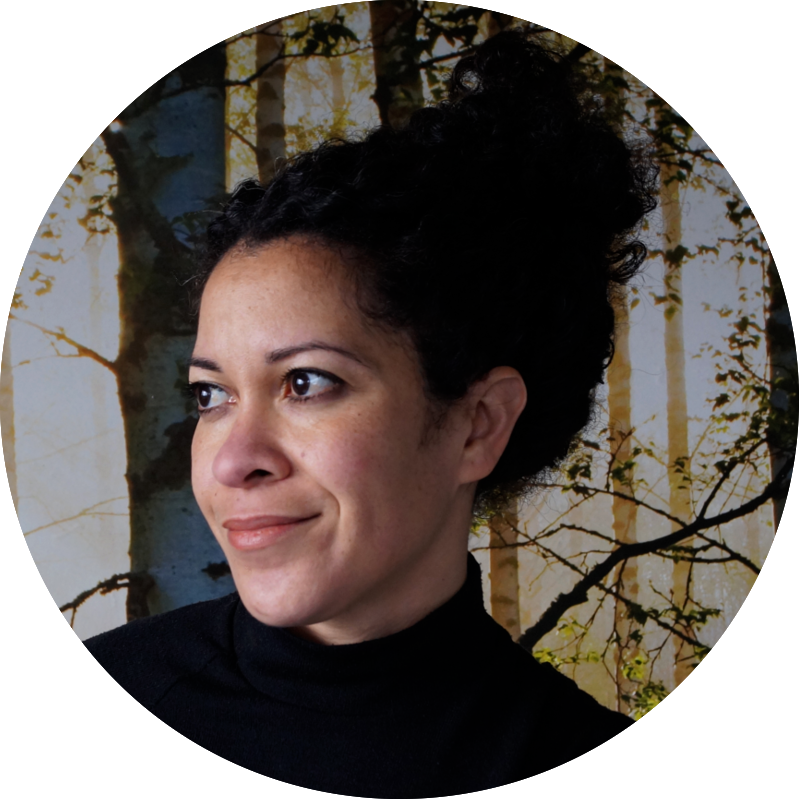 Art and writing
My work formerly focused on the male form in art, but now it's about several integrated things – feminism, communication and money.
I paint, draw, carve wood and sculpt clay… and I write.
As a hobby, I tinker with websites and run three blogs, so I often share aspects of digital marketing that are useful for artists.
Biography
Born in Barbados, 1979
Lived in  USA 1998 – 2001
Lived in UK 2001-Present
Education
Goldsmiths College UOL – M.A. Contemporary Art Theory (Merit) 2013
University of Kent, Canterbury – B.A. Hons (1st Class) Fine Art 2012
University of Kent, Canterbury – HND Fine Art 2011 (Distinction)
Massachusetts College of Art – 1999-2000
Queen's College, Barbados – 1996-1998
More about my art…
My artwork tends to be varied, and it can often be hard to restrict myself to one descriptor as I write, paint, draw and make sculptures. Use the links to jump to different pages or the menu at the top right of the site.
Painting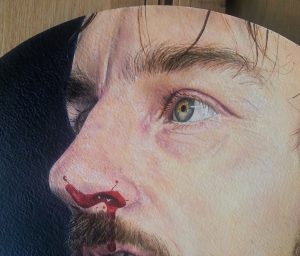 I've come to develop a love of intense looking when it comes to making paintings – striving for clarity and detail, but trying to make these say something more than mimesis.
I also enjoy the way that the illustrative comes into play when medium is switched from oils to watercolour, and the division between fine art and illustration comes into question.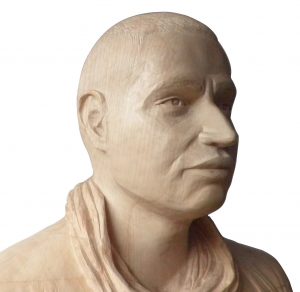 My sculptural works combine reductive, additive and casting processes. I often carve wood as well as other materials – paper, cardboard and more – as well as sculpting in clay.
In the past I worked extensively in ceramics – in fact, I majored in ceramics (slipcasting in particular) in my first year of art school.
Although I no longer work exclusively in this medium, the experience of branching out into an almost entirely foreign visual language shaped my love of making, and looking back, I realise that this might have been the point where I could no longer happily define myself in singular terms. I have to make work in a variety of materials.
Printmaking & Drawing
Again, the lines of medium and intention are blurred in this case… I find it interesting to make work that sits between categories, and my handwriting prints straddle monoprint, drawing and painting. I also create screen prints and more rarely, block prints.
Drawing naturally underpins the majority of my creative practice, as the strong focus on observation could not have developed without a commitment to drawing.
My drawn works are more than preparatory pieces, though; they stand in their own right.
Buy original prints. Buy original drawings.
Projects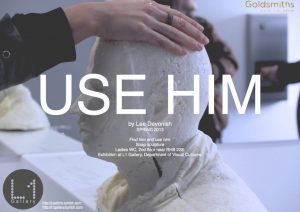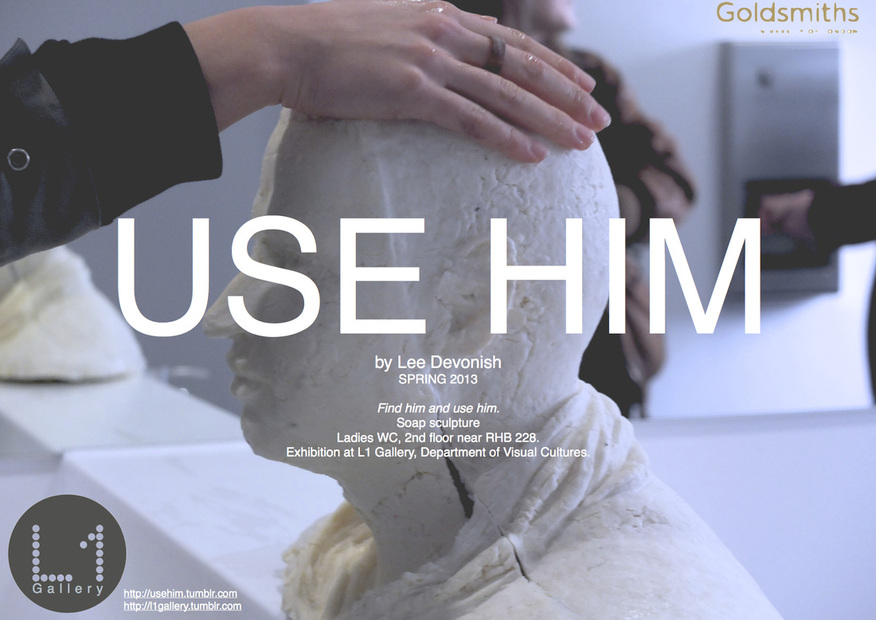 I've worked on a variety of curatorial projects and installations since 2012 and am currently writing and editing for several websites. I'm bringing several disparate interests together into a project called Foreign Exchange.
This is a departure into the realm of finance, which traditionally excludes women, despite the fact that the world's economies are fuelled by women's work.
---
---