What's next?
I've really enjoyed a week with no plans and no pressure. I could do with another one… so I think I that's what I'll have. I need to decide on whether to work on the 250 coin next, or divert myself into finishing off a personal painting that had to get packed away before my house move.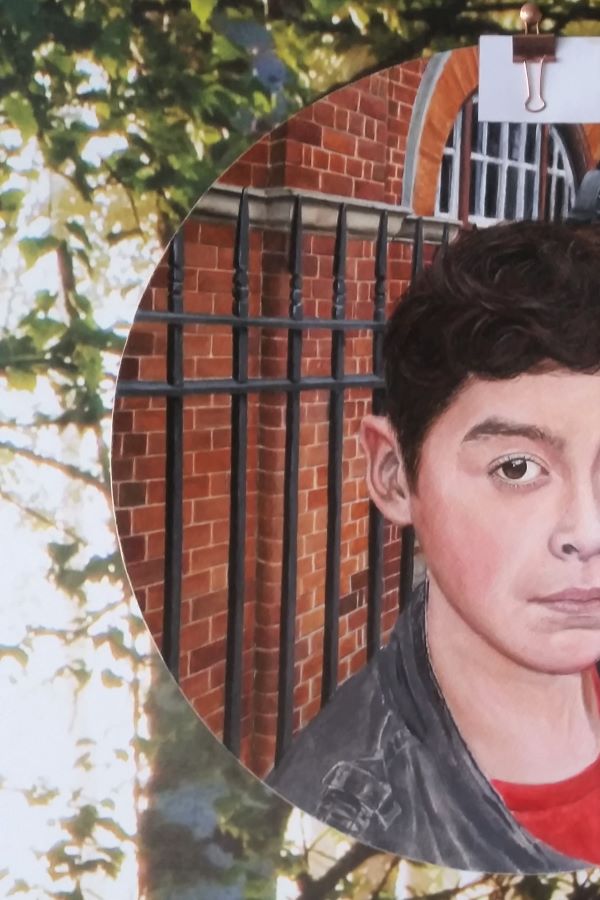 The pipdig problem and customer lock-in
Recently I've been listening to a few marketing podcasts (remember sunk costs?), and I came across the concept of lock-in.
As a consumer, it's something I strive to avoid, but as a creator, it's something I'd love to know how to capitalise on. Of course, I'm clueless as to how a visual artist would go about creating any kind of closed ecosystem cozy enough to make customers/collectors never want to leave, but the concept is still interesting.
This week it became apparent to me just how strong a force customer lock-in is, in the wake of the unfolding pipdig problem. I watched the drama unfold in amazement, as well-respected members of the WordPress community outed pipdig, a hosting provider and developer, over a myriad number of sins such as:
using bloggers' servers to perform a DDoS on a competitor
changing links in bloggers' content to link back to pipdig
hiding a "kill switch" that could effectively wipe out a site…
and much, much more!
As the experts waded in and rubberneckers like me looked on, pipdig's loyal customers came to the rescue, refusing to believe the evidence or the word of the experts.
It came down to "I've known this company for x years, they'd never do anything wrong!", and, "Do I really have to change all my themes now? I've got them on 19 blogs!".
Basically, customer lock-in happens through getting so comfortable with any service that you embed them into your life, making it too much of a hassle to leave, and also embed them into your identity, making an attack on their brand into a personal attack on you. It's fantastic for companies that can take advantage of it, but not so great for consumers at the bottom who can't get themselves out of a bad deal.
After several years of staring hopefully at code, I'm not an an expert, but neither am I a complete fool, so thankfully there's little chance of me getting suckered into this kind of loyalty… but it does make you think about all the other aspects of life wherein we willingly lock ourselves in.
So the moral of the story? If you're an artist who doesn't consider yourself "technical", you don't have to resign yourself to the whims of your web host overlords. This is why I cover websites and blogging here – to empower you to do as much as you can, or jump ship to someone who can do a better job for you.