Art Supplies Haul April 2019 - here's everything I bought for my art practice in April, where I sourced it and what I'm going to use it for.
This article contains affiliate links, marked by *
After a few months when I kept my spending in check, I decided I could get some of the things I needed – so without much waffling, here's what I bought for my artwork in April:
This 1kg kit of RTV High temperature resistant silicone mould making rubber was £27 on eBay.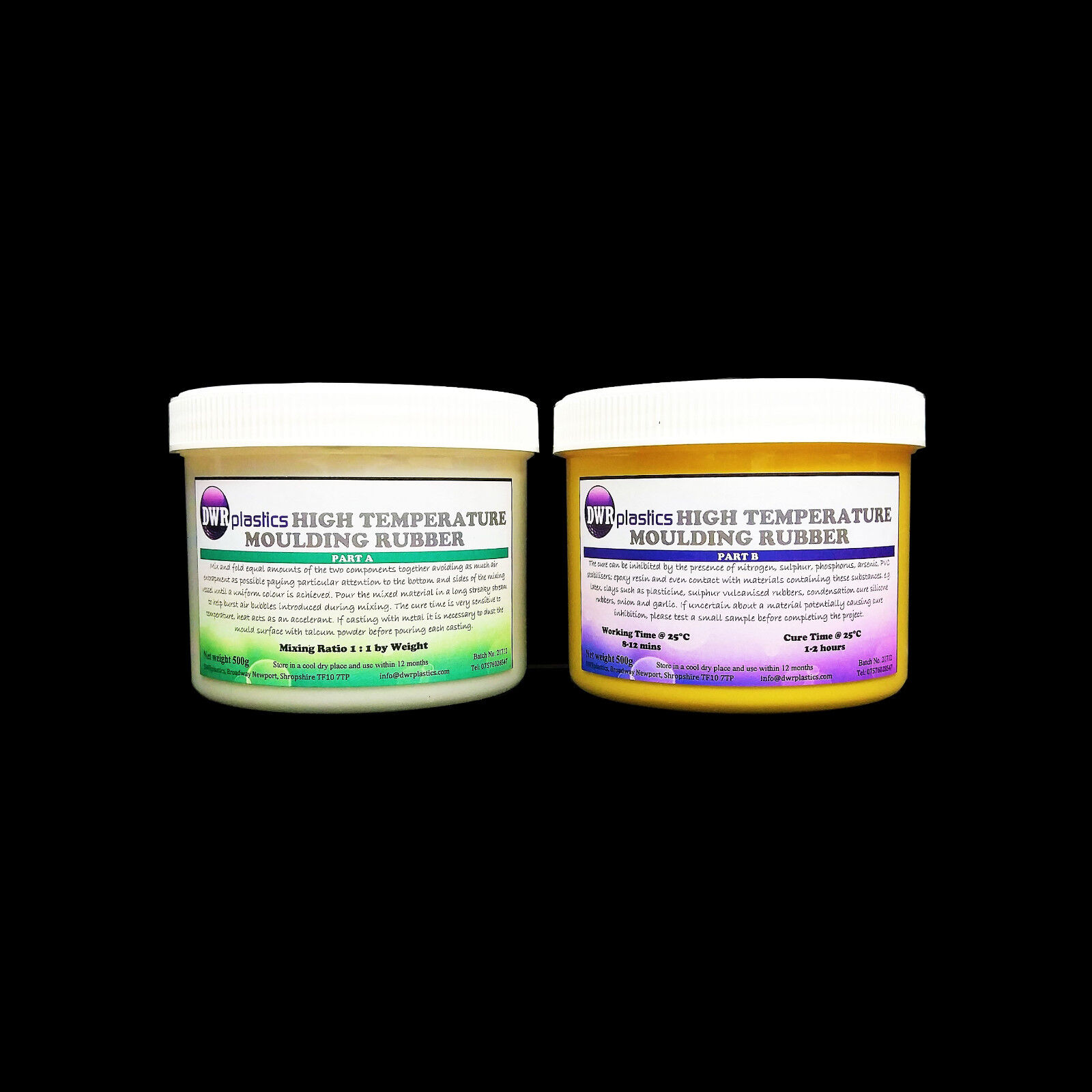 It was an easy buy as I'd bought the very same silicone before last year, when I was just testing out my first pewter castings. It does the job and holds up against the hot metal, so there was no question about getting some more.
Normally I'd buy in bulk when it comes to casting materials, but I'm not sure how much I'll need if I'm going to be doing some of my casting in aluminium (in sand) as well.
Recycled leather fabric
After sitting on the decision for a while, I bought some recycled leather fabric from I Want Fabric. Two metres came to £10.58 with £3.50 postage.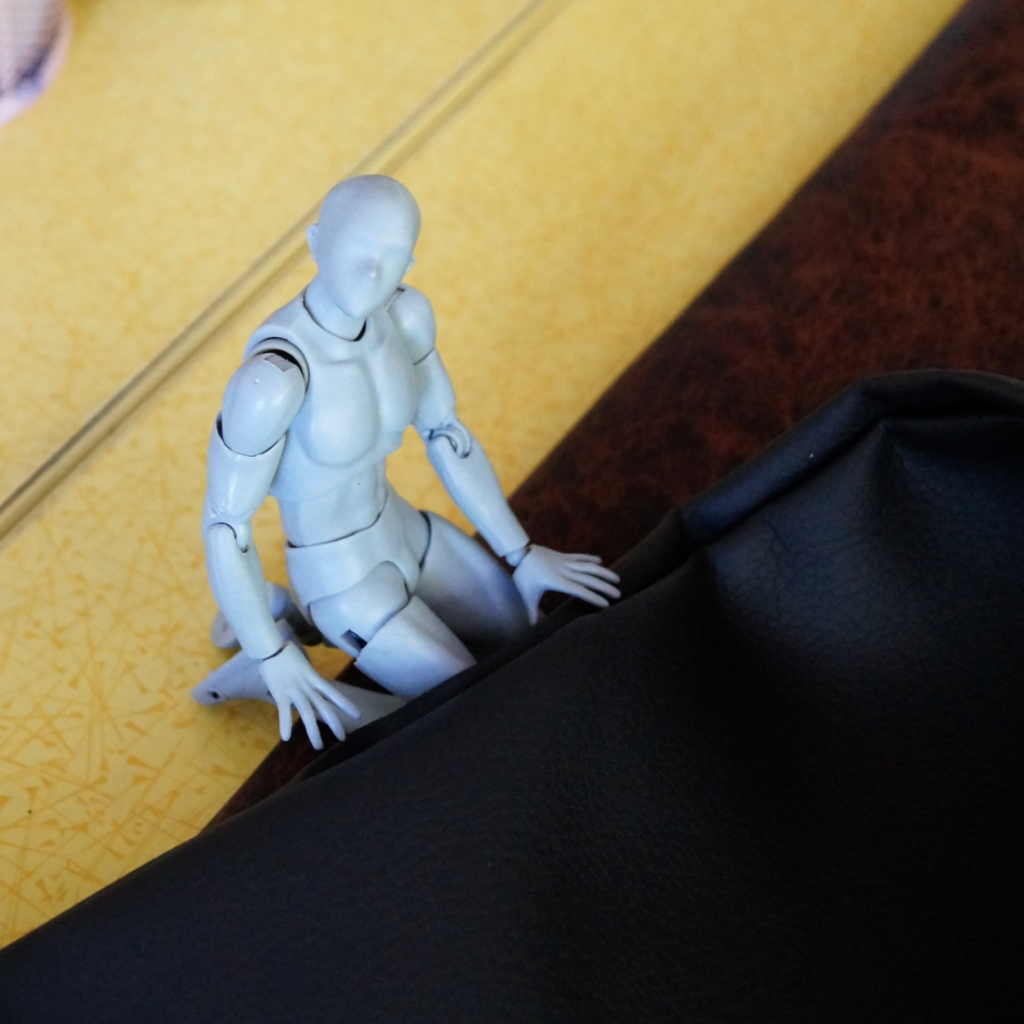 This was a recommendation from a friend, and I thought it might come in handy for the notebooks I want to make, as well as making up a metal-resistant apron for all the casting I'm going to be doing soon.
I also got a whopping great big length of a different recycled leather pattern as a sample. I mean – the sample was almost as big as the piece I paid for!
In truth, I'm not dead keen on the sample leather so I'm glad I asked for a but I'll use it for something. The sample isn't quite what you expect when you think about leather… it's an extremely thin veneer layered onto a backing, kinda like the material used for cheap school shoes.
The piece I bought is also a thin veneer layered onto a backing, but it's a significantly thicker backing. Will it make for a good casting apron? Not sure, but maybe backed with canvas in places.
It does claim to be naturally fire retardant, and even though it's thin, it is still reconstituted leather. Well, it should be better than what I've got now – nothing.
The next month should be interesting – I've been on a bit of a spree, and I've bought some bits that I think will be quite unexpected…