Art supplies haul - March 2019: it's been a thrifty month in terms of art supply buying, but here are some screen printing supply purchases.
Another declaration of thrift – I spent absolutely nothing on art supplies in March! However… I still got some stuff.
Last month I received a package that I'd bought months before, but this time I was given a massive bag of fabrics by a friend. I'm a bit torn about what to do with some of them, but some are definitely going towards a very specific purpose.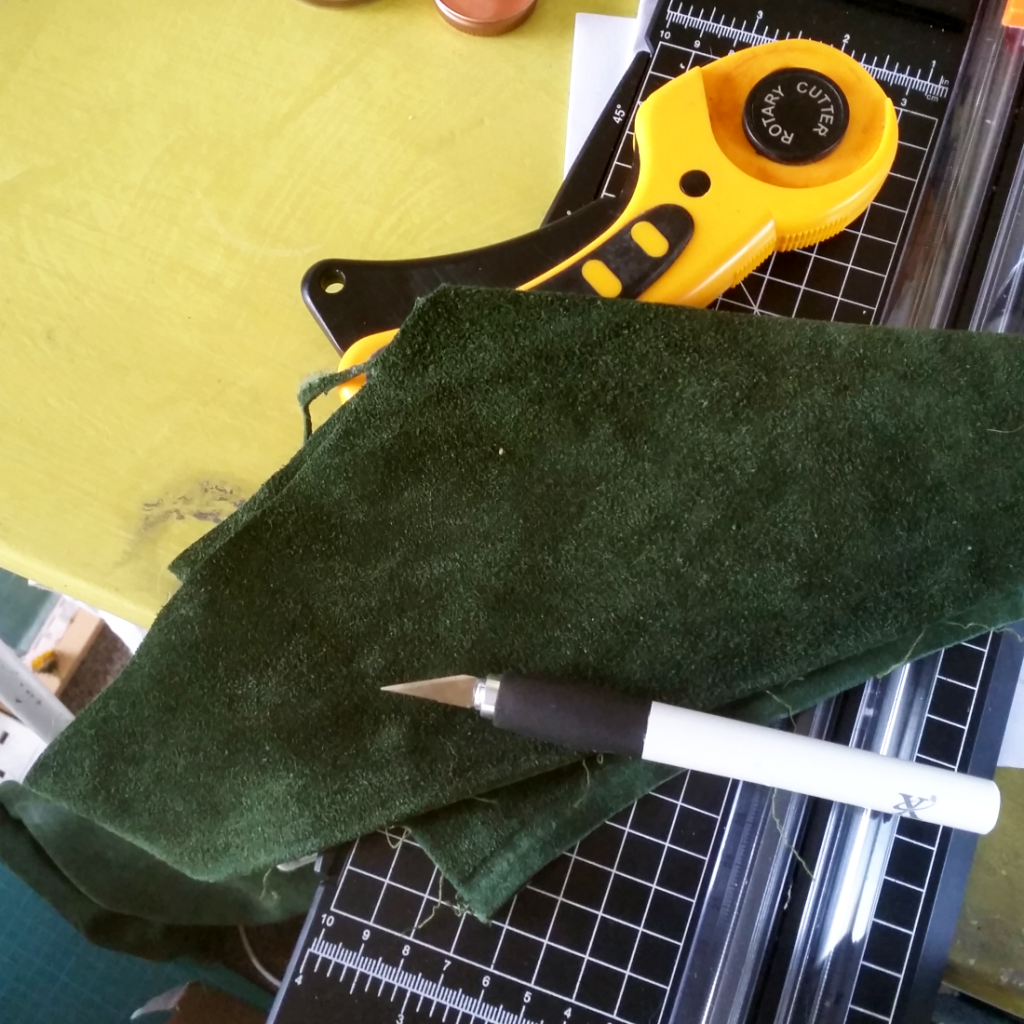 The best bit was a green suede skirt that I'm planning to upcycle into a notebook cover and an apron for metal casting. That'll have to wait until next month though, as I've been buying more leather fabric to add to it.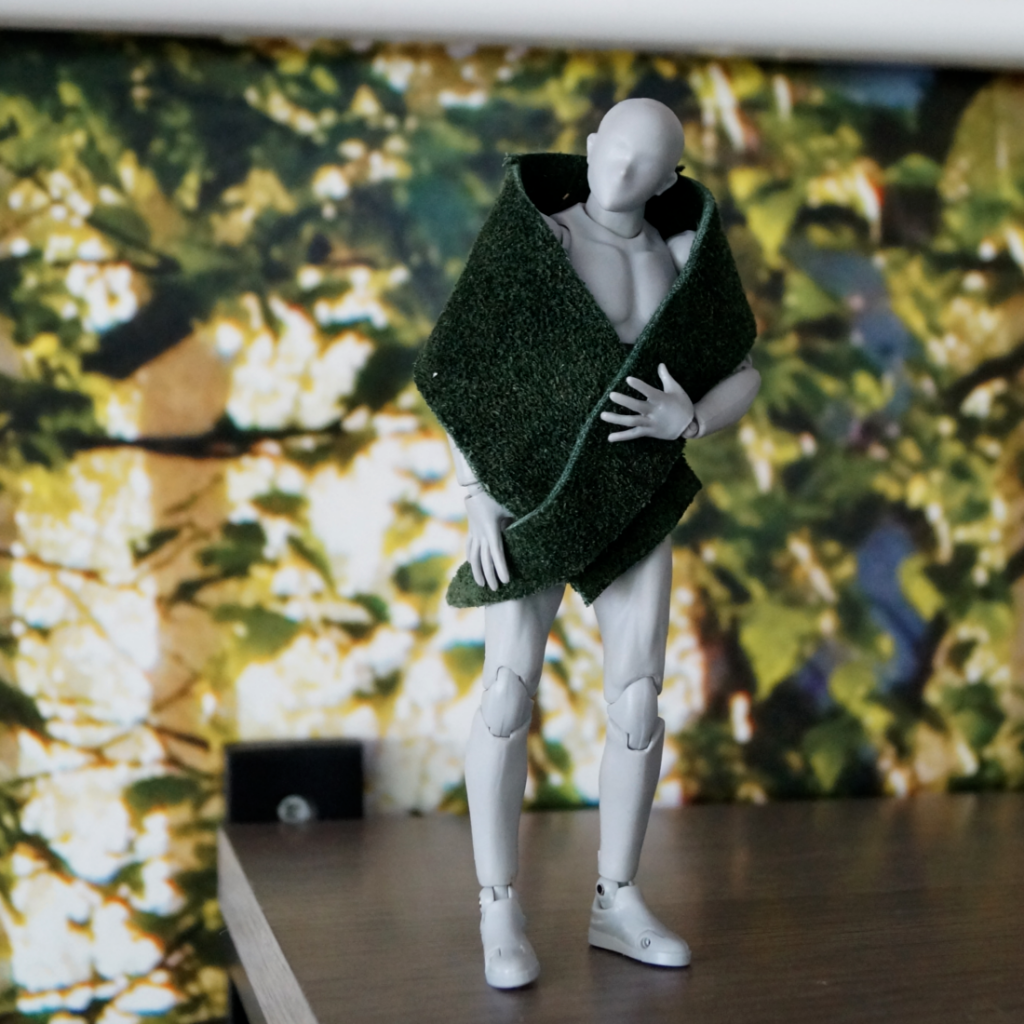 So just like last month, I'm going to share some of what I bought from Jackson's Art in December – my last big supply spending period.
Jackson's Art screen printing supplies order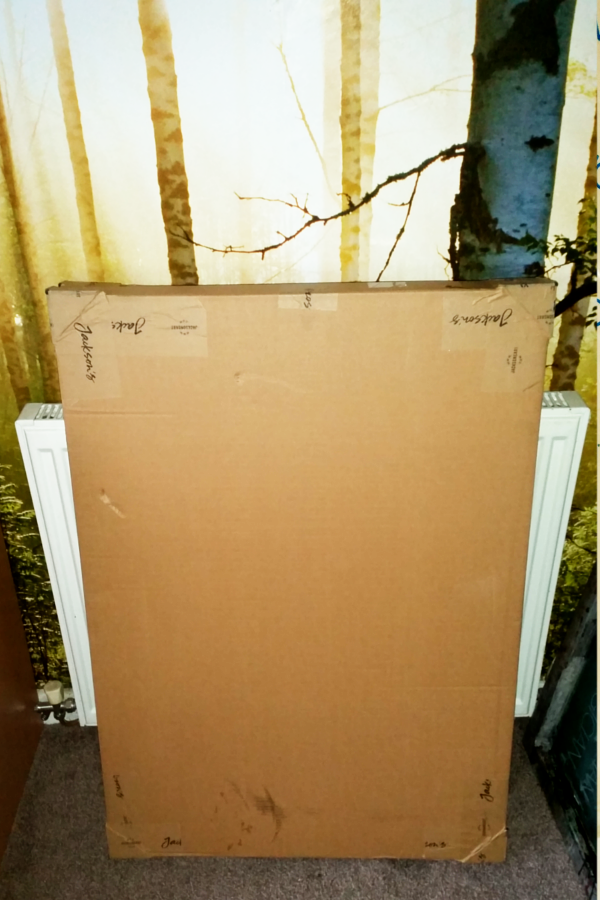 The paper arrived flat, packaged in a big cardboard box. Some of the paper was plastic wrapped, some of it wasn't, but it did arrive uncreased and in good condition.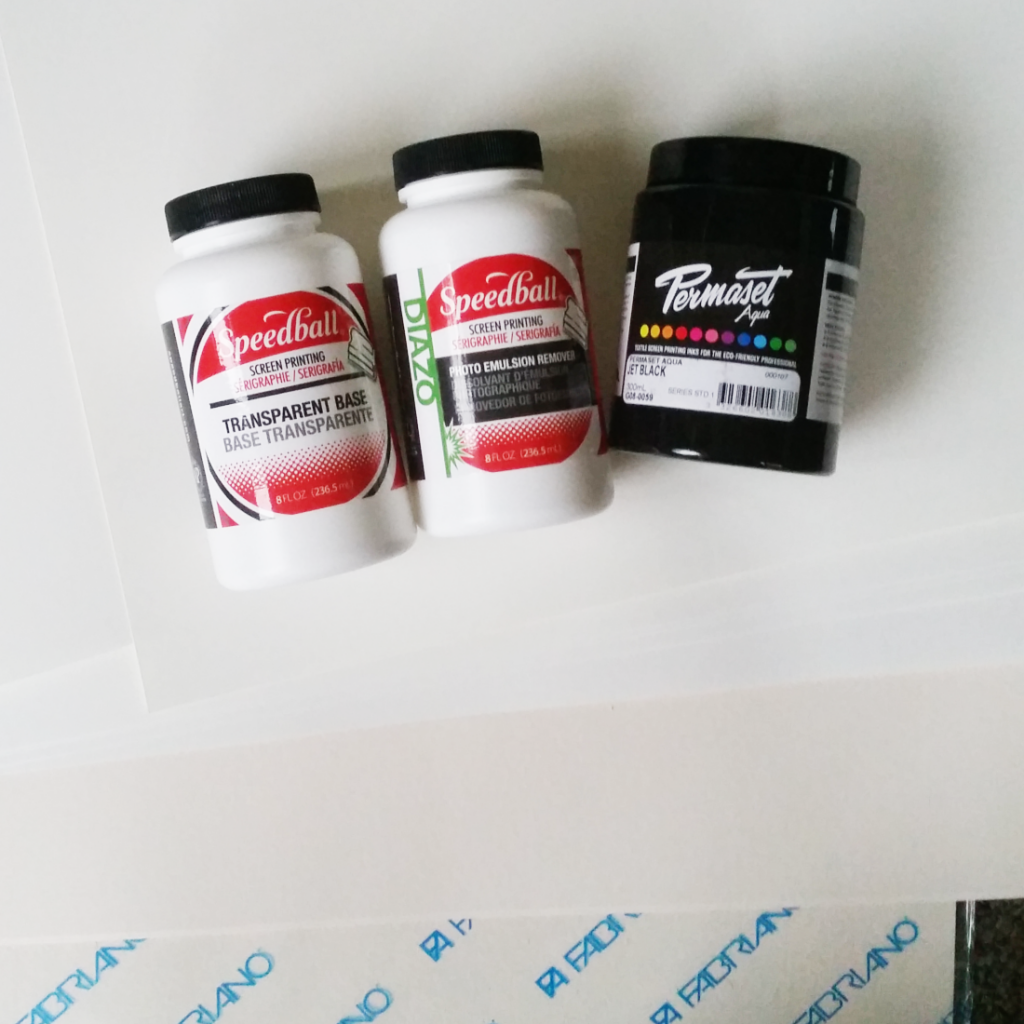 I was really excited about finally making this order after what seemed like months of researching what kind of printmaking paper to buy for screen printing. Trying to find the right kind of printmaking paper online was a bit of a nightmare, but I'm beyond happy with these.
I'll link to the finished pieces that result from them when they're ready.
You'll probably see from my other supplies posts that I'm not particularly loyal to one store or brand, but I'll get the things I need from the supplier that gives me the best value. This time around Jackson's was the best for the printmaking paper, Speedball and Permaset.
As for the ink and emulsion remover, you can see a bit of their results in the 100 Promises note.