Studio Notes 01/08/20 - Designing A Steampunk Bathroom. It's been a tiring week of DIY, so I thought I'd share some of ou
Last week's rubber press moulds yielded a strange, sticky-looking but poseable figure, but I wasn't able to finish it enough to show. Instead, I thought I'd share how I spent the last few weeks designing a steampunk bathroom.
After another week deep in the dust of demolition, I'm too tired to do a detailed list of all our finds right now, but I'll leave a link to my Steampunk Aesthetic Pinterest board where we're adding lots of interesting links and products that we've bought.
Initially I was the one who was reluctant to commit to a steampunk theme, but it really is something that my husband has loved ever since I've known him, and as I'm not particularly bothered as to what kind of aesthetic the new bathroom draws on, as long as it's not the room we inherited, I went along with it.
I do intend to do my best to evoke that weird mixture of the Victorian and 21st-century techno-industrial revolutions without letting it descend into a pastiche held together by bare copper pipe.
The ceiling
This brass rivet sheet metal effect wallpaper* by A Street Prints is ideal for adding an industrial/ship's boiler room touch in the background. It's also quite a bit cheaper than list price on eBay.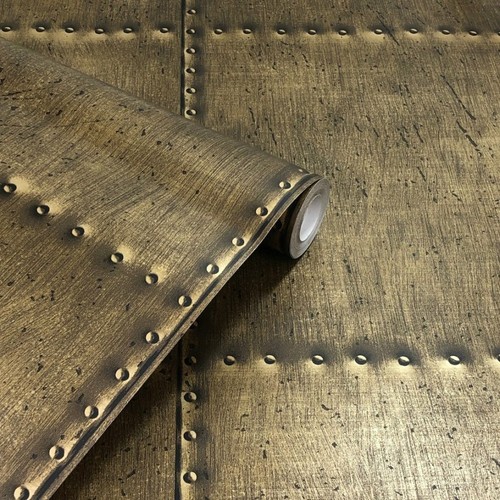 The toilet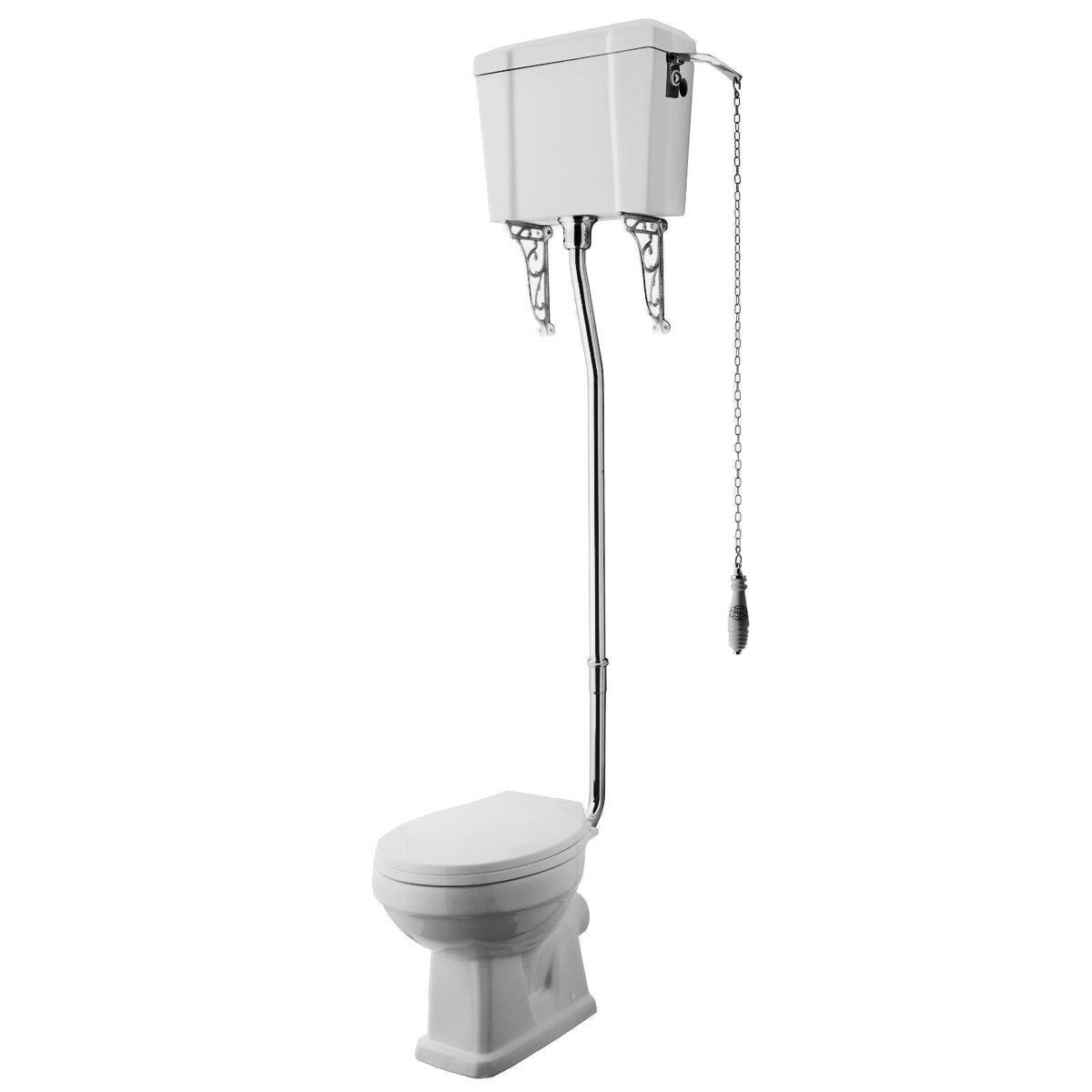 The toilet has been one of the major sticking points: Ste loves the look of high-level cistern toilets* with copper flush pipes, but especially those that have lots of unneccessary twists and turns. I'm not so keen on the high level cistern, but the weird copper flush pipe looks like a challenge I'd go for.
Plumbers everywhere probably hate this trend as it undoubtedly reduces the hydraulic head of the flush… but I've never studied fluid dynamics and never will. I'm sure that if we make ours with only enough bends to look cool, it will do the job without causing too much outrage to our plumber friends.
So how can you get an affordable, twisty copper flush pipe?
You can buy 35mm copper pipe on eBay* and solder on 35mm copper end feed return joints* to connect them. That's our plan.
The taps
Sorting out the taps and shower valve hasn't been easy, but there are currently lots of copper and brass versions available. It's just that we don't quite love any that we've seen, so we've been looking into the possibility of stripping the chrome from taps and electroplating them with copper.
This is one of the things I've been working on recently, with mixed results. It feels a bit silly to go live with a post that's so thin, but I'm way too achy to do much else, and another full week of living in a building site awaits. Watch this space.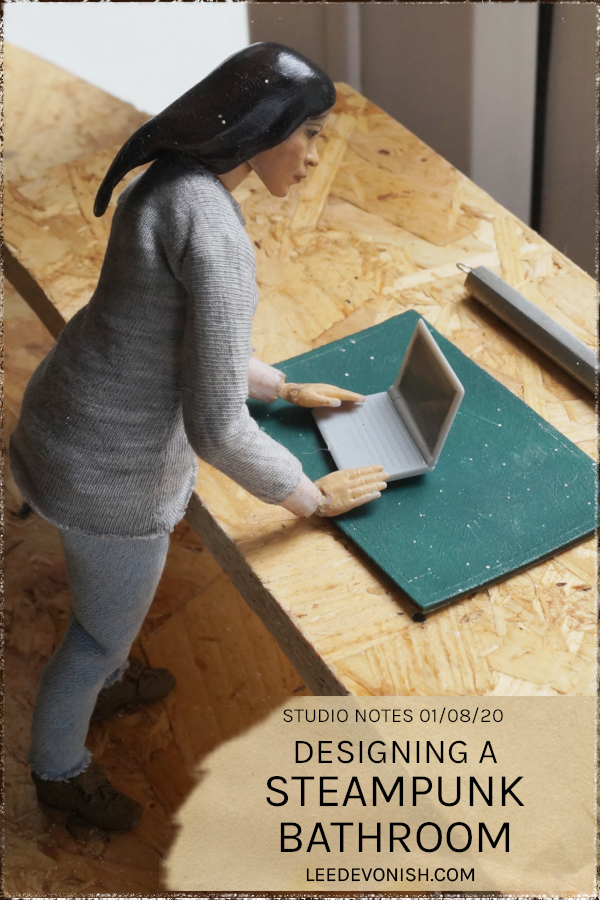 * denotes affiliate links