Art supplies haul July 2019 - here's what I bought for my sculpture practice in July, including more high temp silicone and a liquid mould release agent.
This article contains affiliate links, marked by *
July was a bit of a frustrating month because of just how unforgiving some of my chosen materials are… but I just can't shake the feeling that they're what I want to use right now. That's why you'll find a repeat appearance here, and probably again sometime in the future!
High temperature resistant silicone kit – again
Yes, this is the same 1kg kit of RTV High temperature resistant silicone mould making rubber that I bought back in April for £27 on eBay. I love the stuff but it's not cheap, and I realise that I need a huge bucket of it instead of 1kg at a time.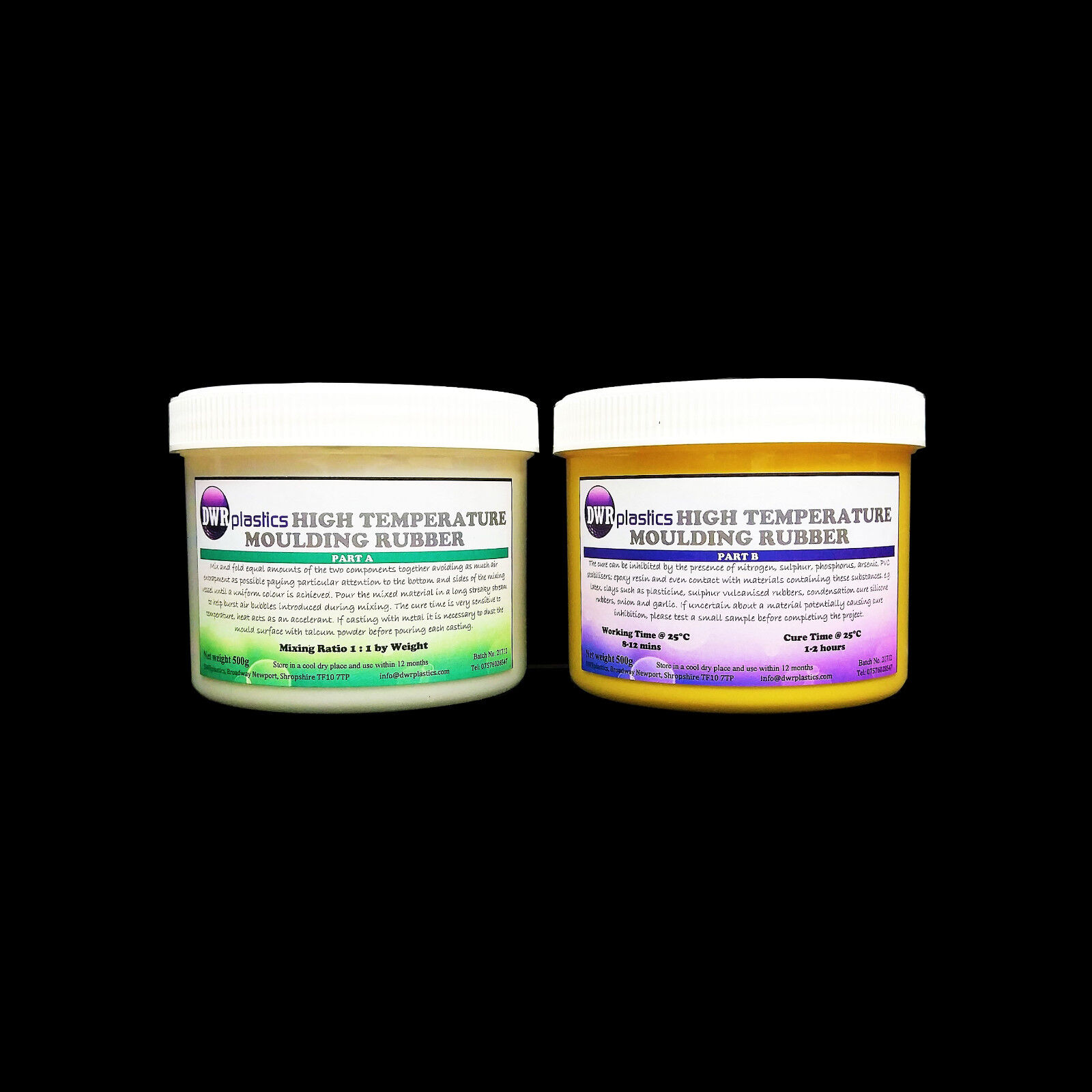 Liquid release agent wax
When you're making two-part moulds, you've got to use a mould release agent to stop the two separate halves from bonding. I used to make plaster moulds and use different DIY recipes, but I didn't want to take any risks with this silicone.
Fortunately this liquid release agent* made by the same company does the trick perfectly, and although I happily paid full price (£9.95) at the checkout, I got a £4 discount back for buying it along with the silicone, so it only cost me £5.95.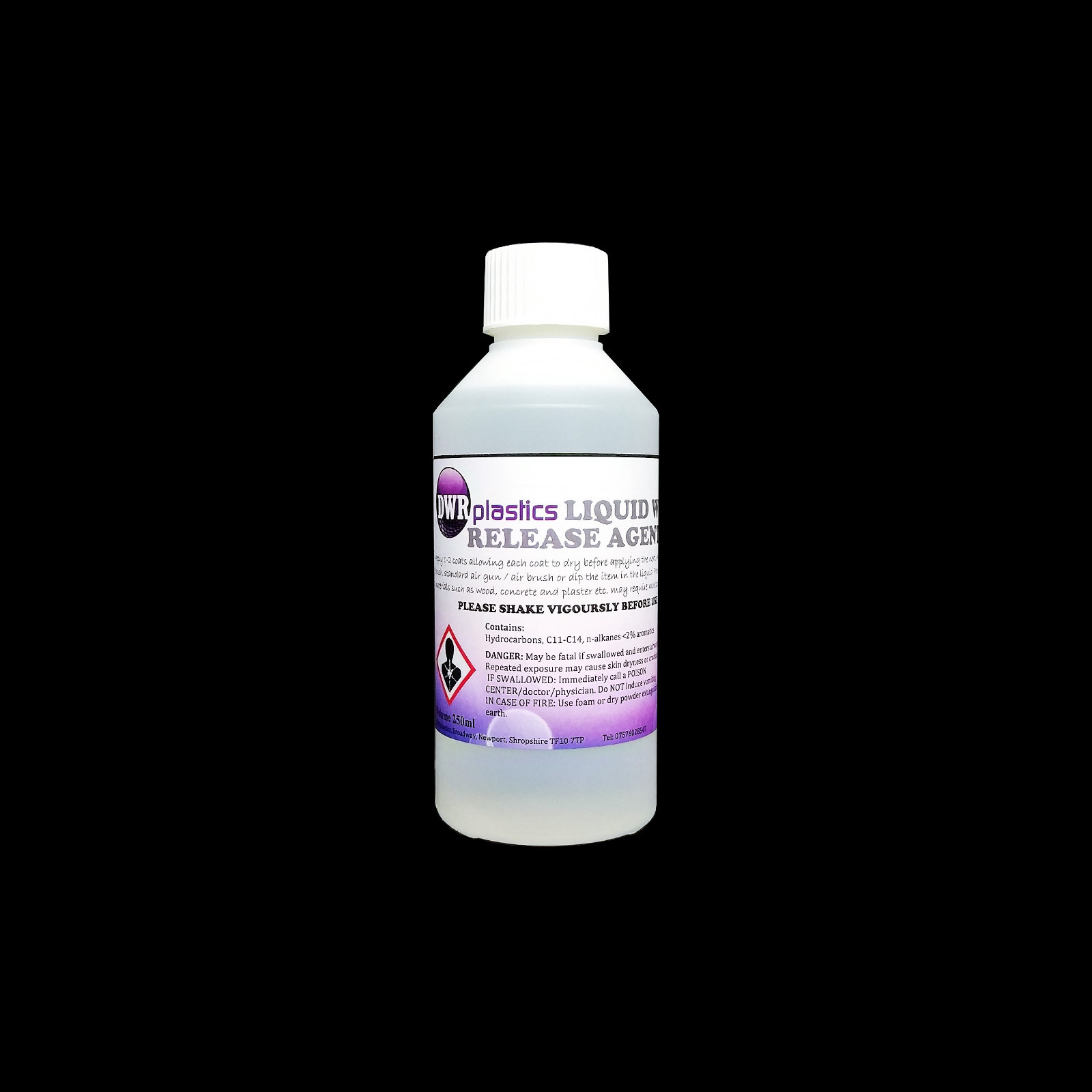 A springform cake tin…
My idea to use a springform cake tin to clamp my mould kinda made sense – it worked, but after I'd finished the whole thing I realised that the silicone just wouldn't vent in the way I'd imagined, so pouring almost horizontally was not going to work.
When I turned the whole thing on its side and drilled a pouring hole in the side of the tin, it did the job. In future I'd plan a rectangular mould first time around though. The tin was £4 from Asda (and it fairly quickly lost its "spring", but I did batter it significantly)
What next? Honestly, the process of casting the coin was enough to wear me out, but I still want to get more silicone! Stick around to see what I got in August and what I get up to with it.