Lumi Inkodye Projects
I was given a Lumi Inkodye Sunfold kit by a very generous friend, and I finally had a chance to play around with it during a recent heatwave. After waiting for ages to try it out, I was totally hooked!
Inkodye is a UV-reactive dye, so the colour develops in sunlight. This means that you can use it as a photographic medium, developing photographs on fabric, paper or any porous medium.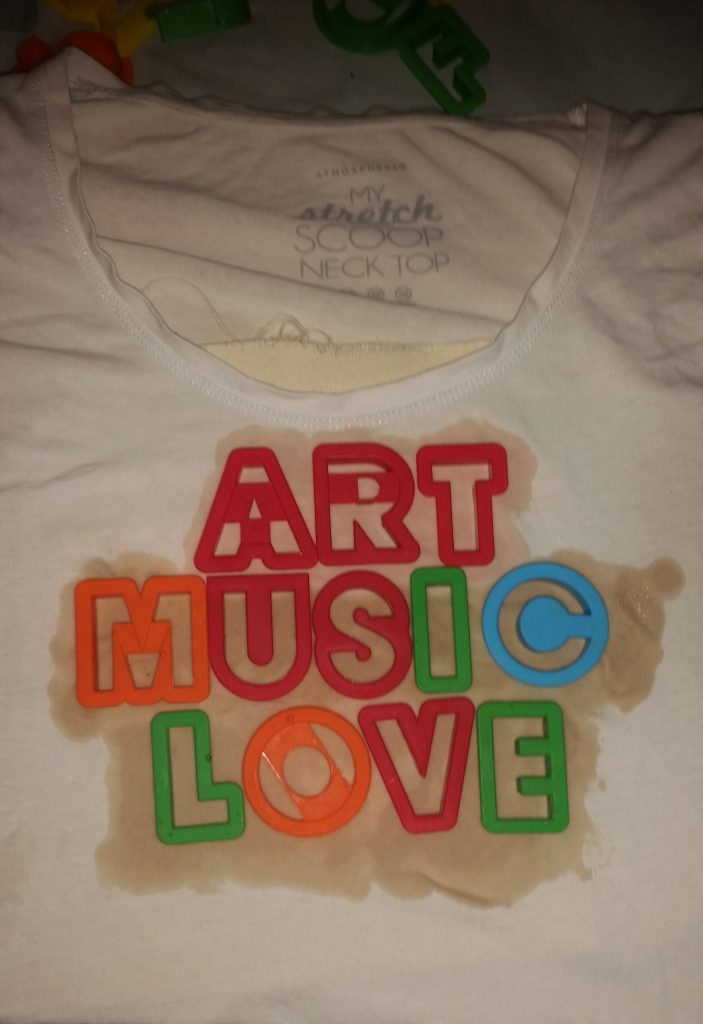 What's the difference between the Sunfold and Photo Printing kits?
The first question I came up against was whether I could use an Inkodye Sunfold kit like a normal Inkodye Photo Printing kit, and the answer is yes – there is no difference between the ink included in the Sunfold kit and the ink that comes with a Photo Printing kit.
Why the difference in branding?
The kits are meant to ease you in to making different kinds of projects, with specific instructions and helpful extras (such as the gloves included with the Sunfold kit, canvas purse in the Shadow Printing kit and inkjet printable film and project board in the Photo Printing kit) that will guide you to make that kind of project. However, if you feel confident with trying out different techniques on your own, all you need is a bottle of Inkodye in whatever colour or colours you like, and a bottle of Inkowash, and you're away.
It just depends on what kit or separate items gives you the best value for money.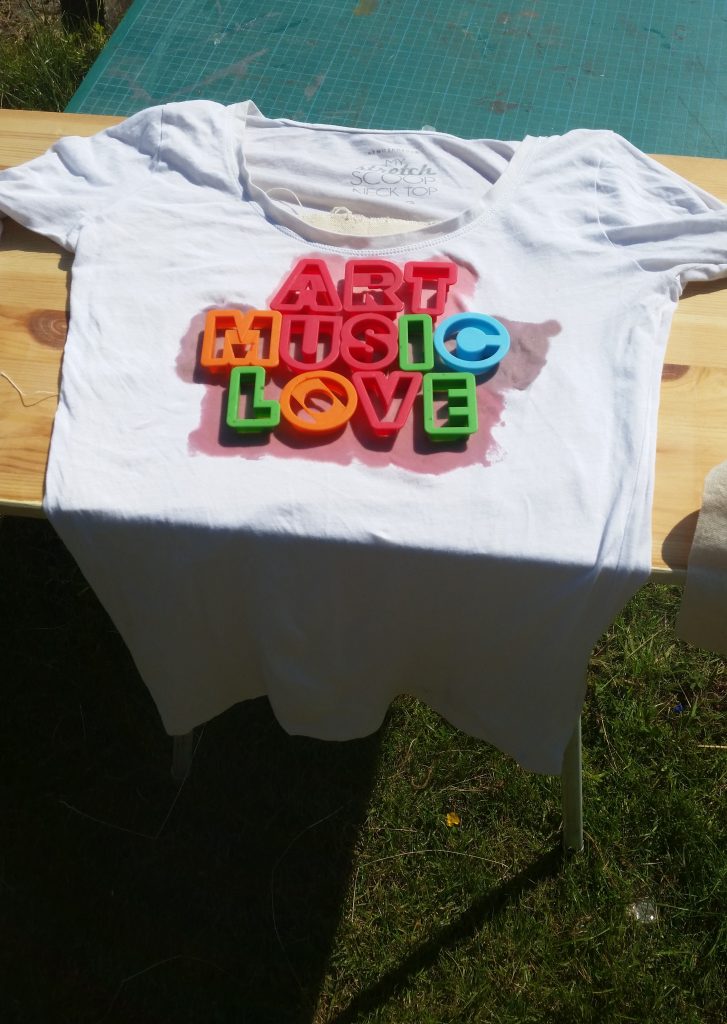 Inkodye UK sellers
The official Inkodye UK sellers are Lawrence Art Supplies and Fred Aldous, but the problem is that Lumi is no longer making Inkodye!
Lawrence sell their remaining Inkodye stock on eBay though, so you may be able to pick some up there.
Amazon does feature some occasional bottles still – find them here.
Inkodye UK alternatives
The real alternative to Inkodye is Jacquard Solarfast.
The cheapest place I've found in the UK to buy Solarfast is Homecrafts.
Lawrence Art Supplies also sells these, so they're easy to pick up.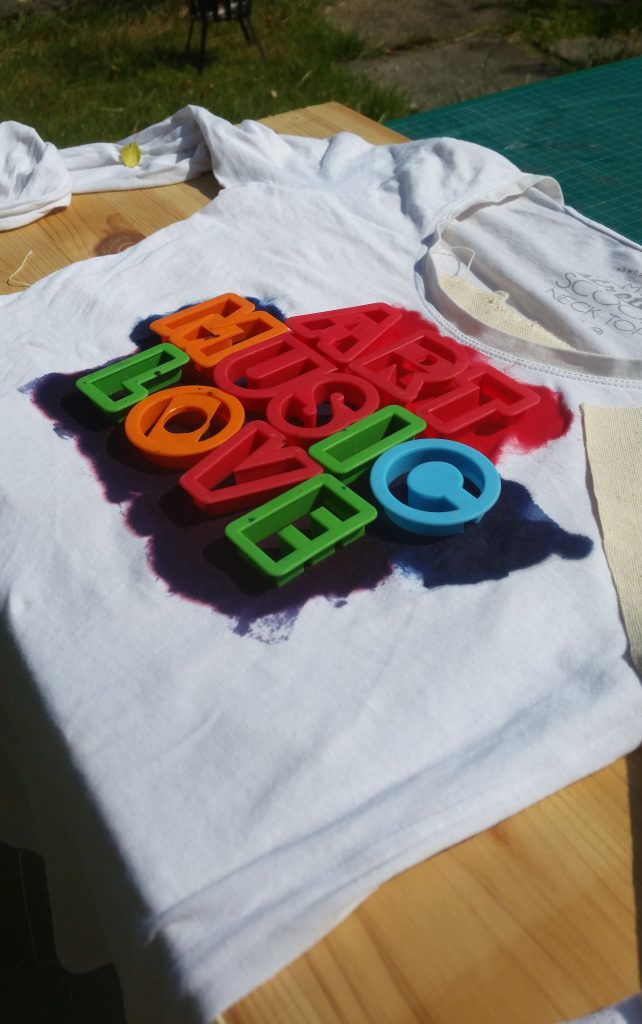 Inkodye vs Solarfast
Solarfast comes in a much wider range of colours.
Solarfast doesn't have the pungent smell of ammonia.
Solarfast is a heck of a lot cheaper.
Solarfast's range includes a ready-made thickener for screen printing.
Solarfast is actually still in production and isn't ridiculously hard to get hold of!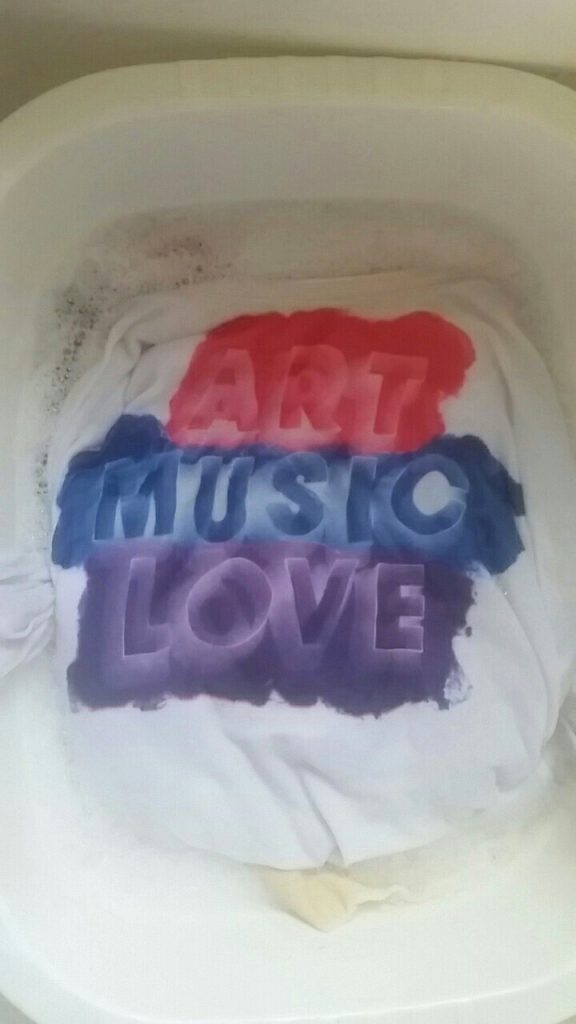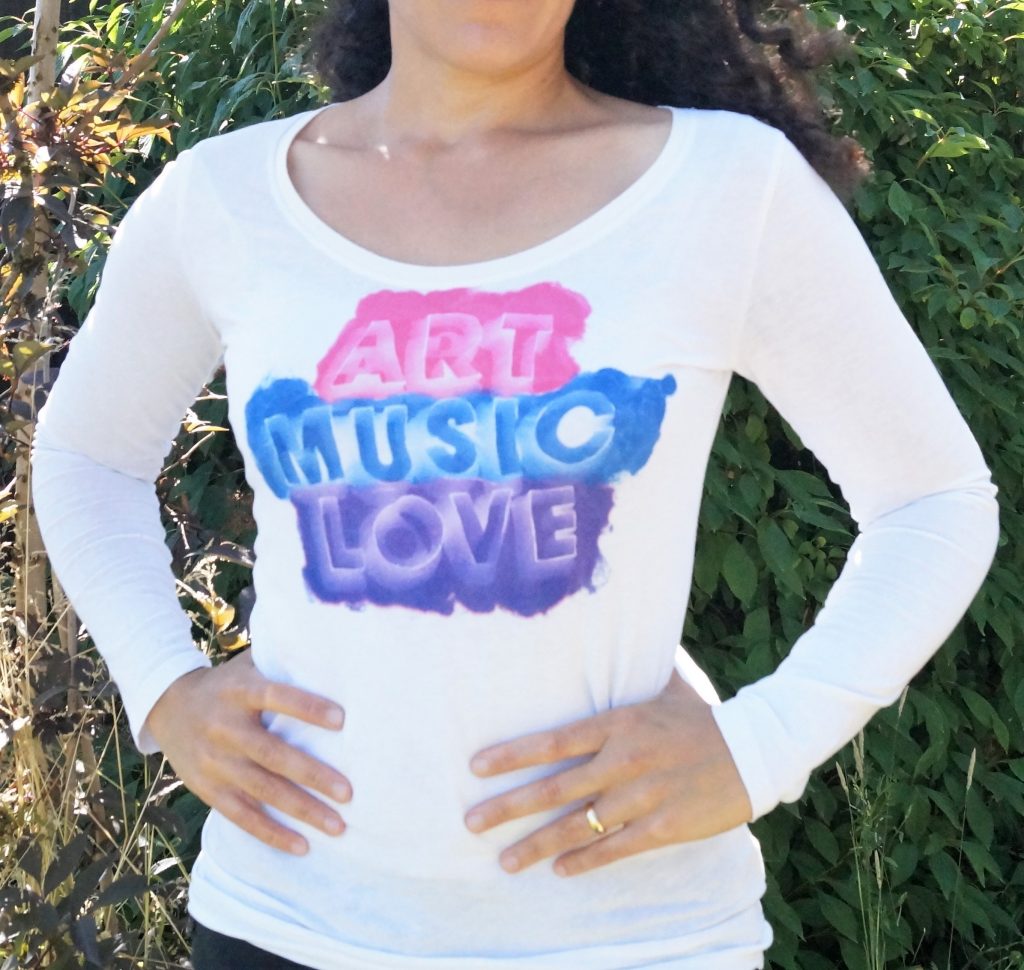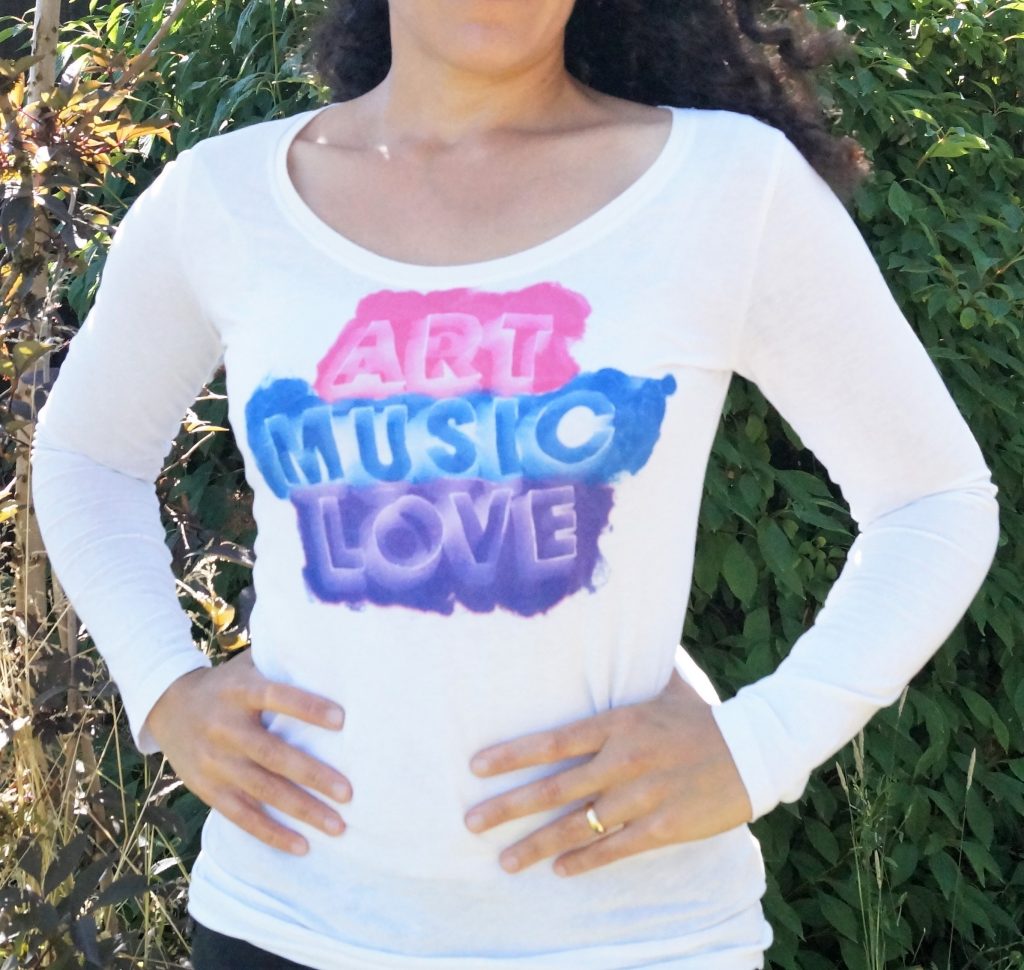 More UV dye projects
I'm definitely not finished with dyeing with the aid of sunlight – my plan is to get hold of some more colours and test the process on lots of other materials.
I particularly like the idea of making art with the leftovers of the art-making process. It's also made me want to start exposing photo-emulsioned screens for screen printing in the sun!