Art about money, curated from Etsy
When I set out to assemble a selection of work from Etsy about art and money and every way they connect, I had no idea how hard it would be.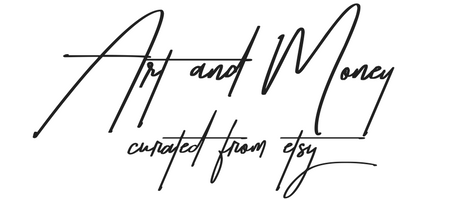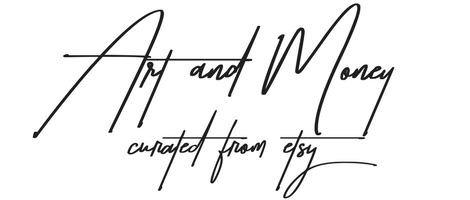 There are some wonderful pieces but there are some that are… let's be kind – less than wonderful. Still, that's just how it is, and makes the payoff that bit better when a piece to be excited about comes up.
I'm hoping to research what other artists and makers are doing with the concept of art and money, and artists' currencies. It seems as though Etsy and other selling sites are somehow a more honest source of material, as all of these artists want to make some money from their artworks about money.
Click on the pictures to head straight to the listings and find out more about each piece.
Some art about money