Commission an artwork
I'm currently accepting commissions for portraits, site-specific pieces and other artwork.
Portraits
Commissioning a portrait by distance can be tricky. I'm happy to use photographs as source material, but my process is not as simple as copying photographs – be prepared to supply at least 5 images.
Materials
I work most frequently across a variety of two-dimensional and three-dimensional media including oils, watercolour, wood and ceramic, but this is not an exhaustive list and I have previously used more unusual materials such as soap, thread and cardboard to create portraits. I'm easily able to work with external ideas to achieve a happy collaboration.
Prices
Have a look at my Etsy store for a guide to pricing of my artwork. Payments for commissioned pieces can be made in instalments after receipt of a deposit.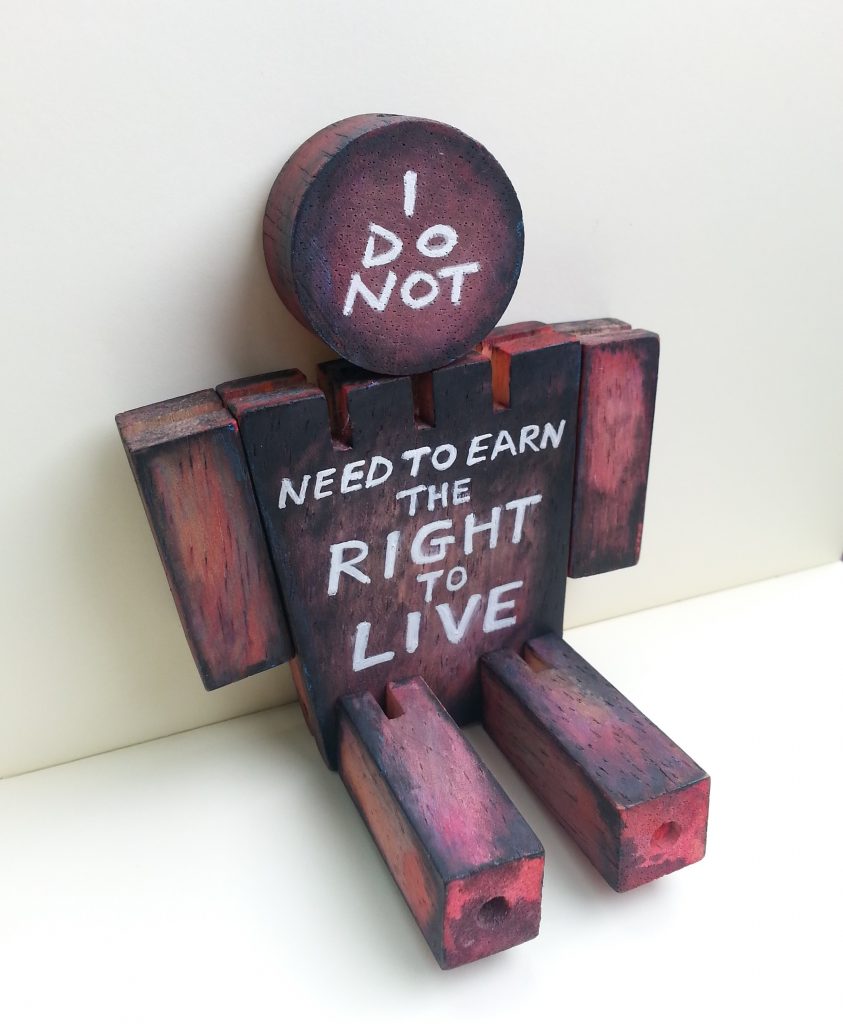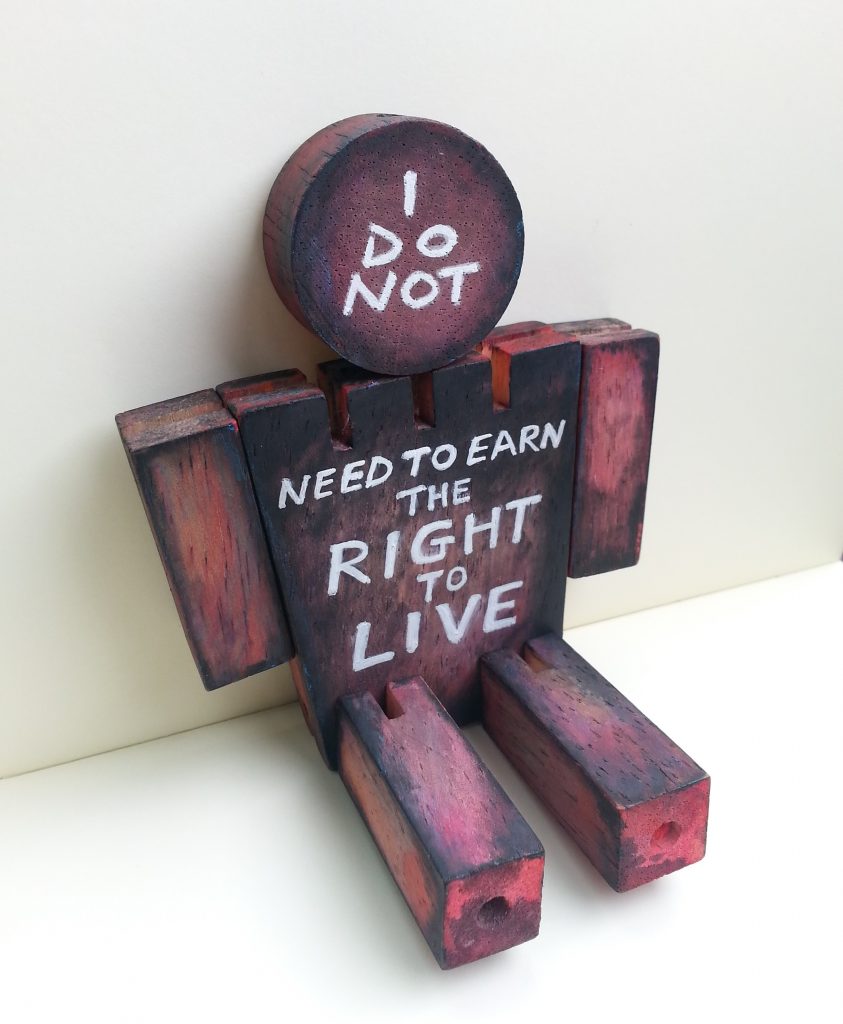 Get in touch using the contact form or email me at lee@leedevonish.com.
[contact-form-7 id="549″ title="Contact form 1″]
---