Why your business should become my patron, and how to do it.
There are several great reasons why your business should consider becoming one of my patrons – here are a few of them!
It's great PR!
Supporting an artist enhances your brand's image. Your company or client will be known as a patron of the arts, and being an individual artist's patron carries a lot of credibility.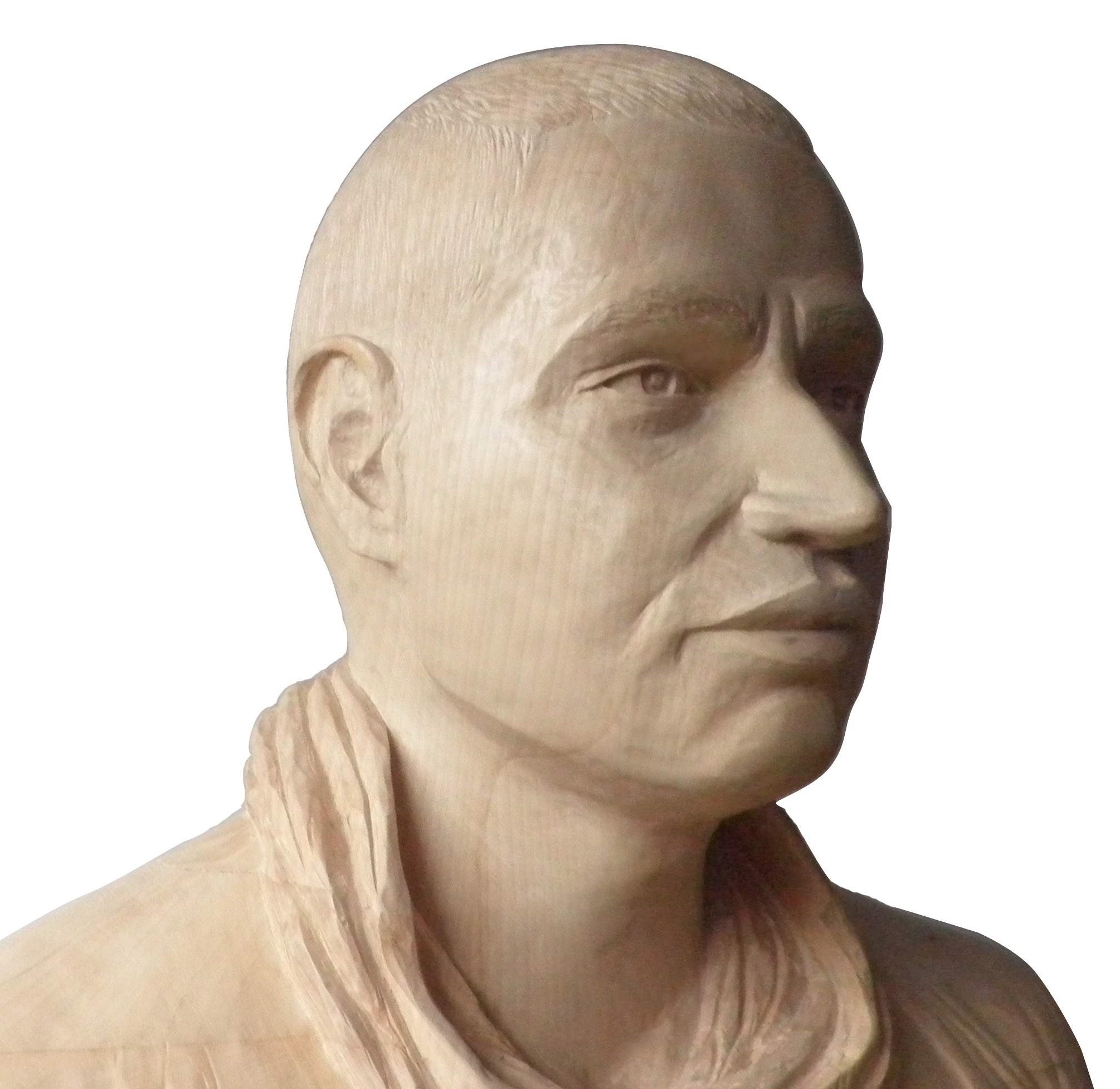 Networking and building links
My patrons are mentioned on my site, and depending on level of support, receive a link back to their website. This is a fantastic way to network with other like-minded businesses and individuals, and point back to your brand.
Valuable advertising
Patronage is fantastic advertising for your company. As well as acknowledgement on my website and in my newsletter, I will promote my patrons page on my social media channels.
There is also the option to commission sponsored posts or directly support an individual post or page – get in touch for a sponsorship pack.
Find out more –
You can either become a Patreon patron, or a contribute as a direct patron.