Male figure artworks – new charcoal sketches available.
I've released some charcoal sketches in my "muscle study" range direct to my Etsy store. I'm quite pleased with these drawings – they're simple but convey a sense of elegance combined with power… and the power of transformation.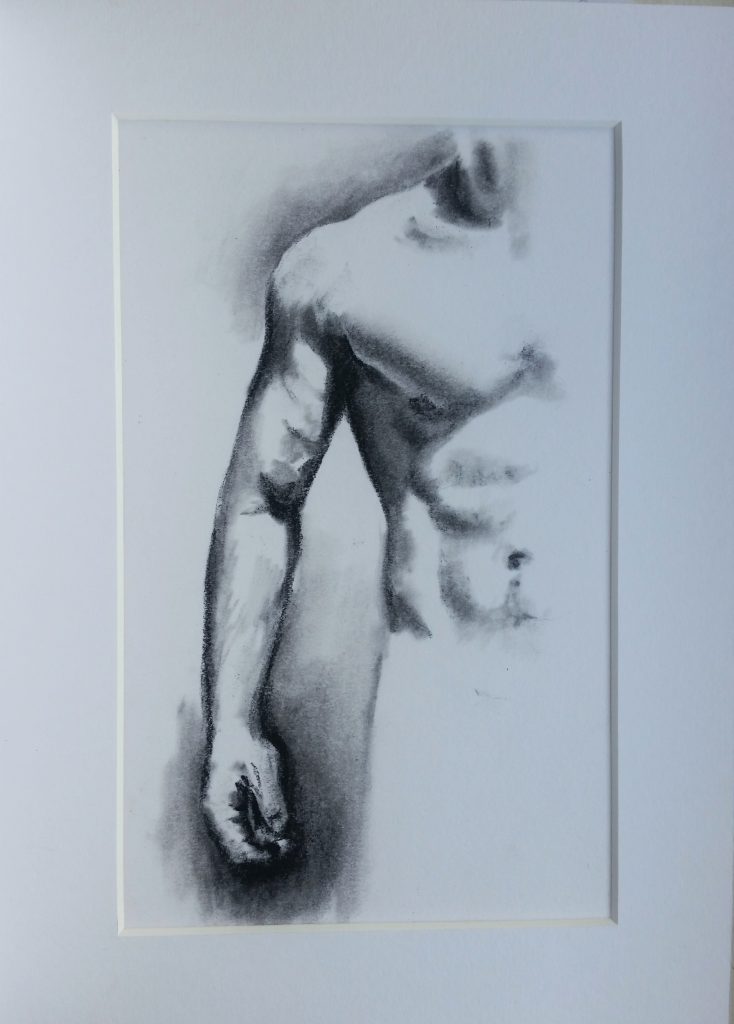 First releases
These featured drawings are mounted to A5 size. More A4-mounted drawings are also available.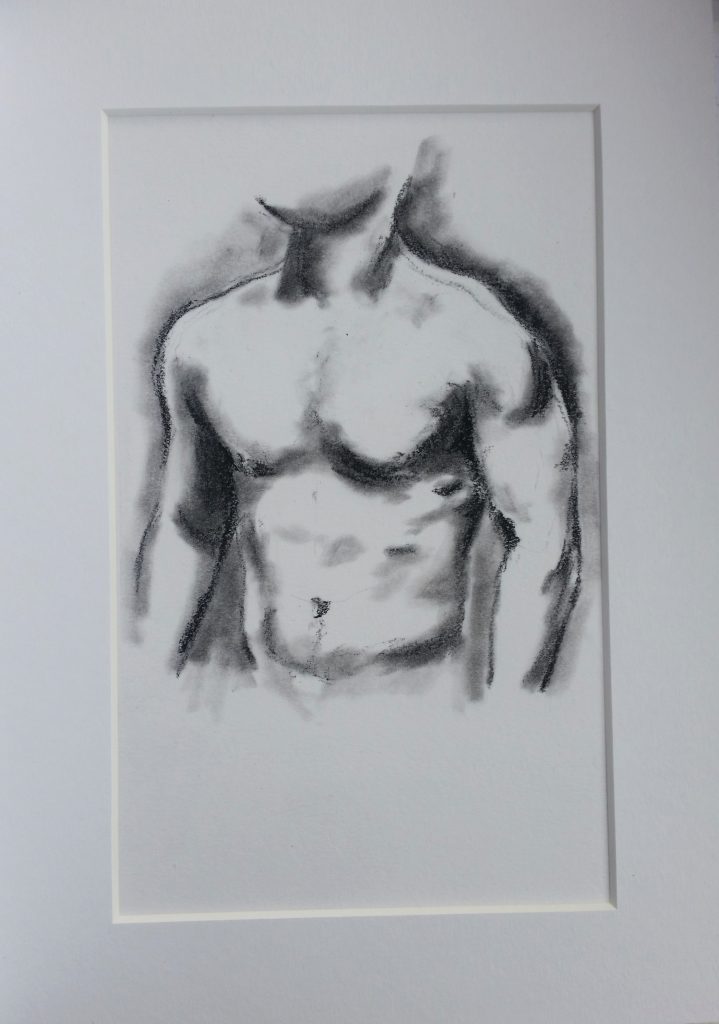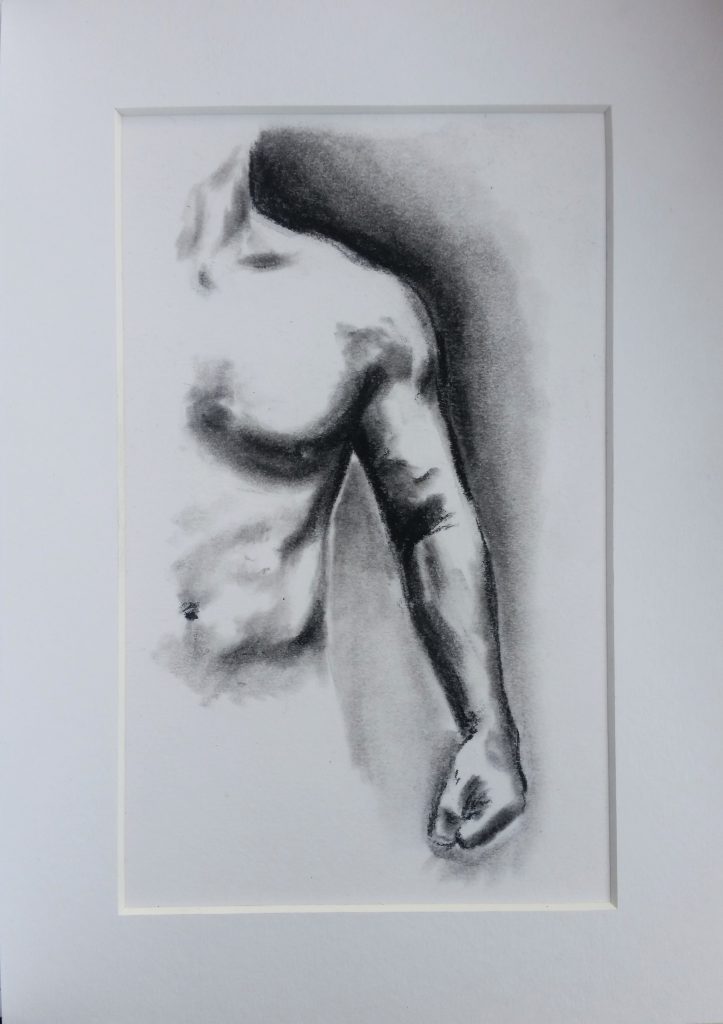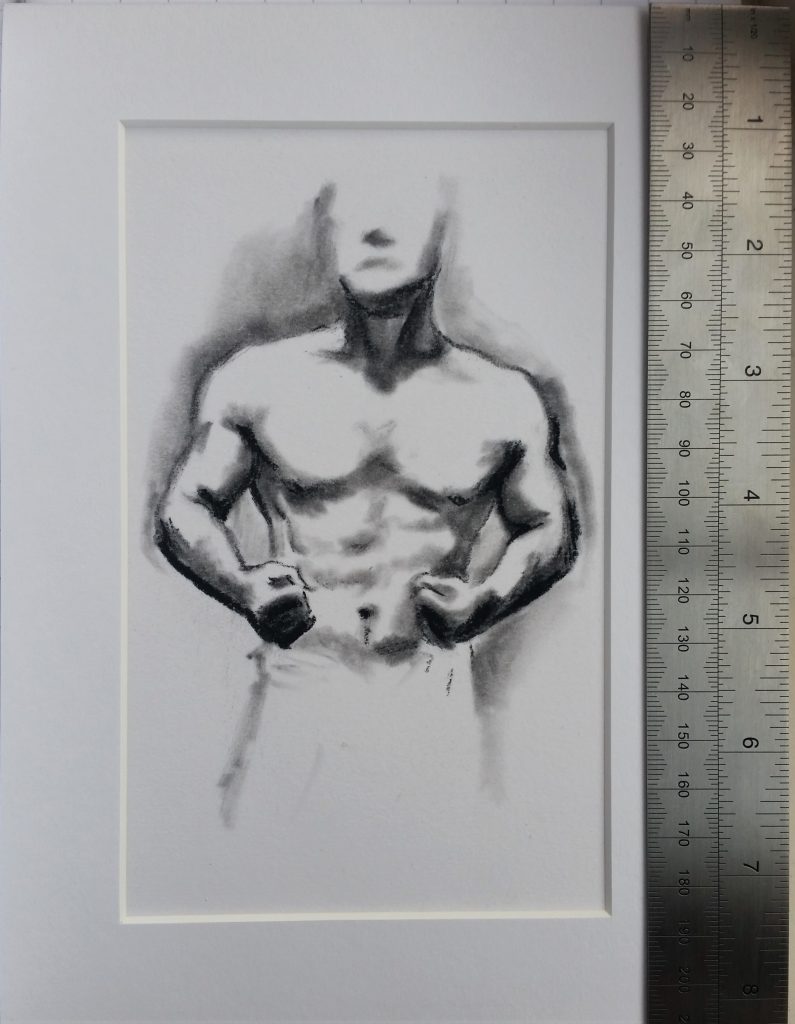 Originals are available from only £25, but to receive a discount on all work in my Etsy store, sign up to be a Patreon patron! Discounts start at 10% – that makes it amazing value just for a very small outlay (as low as £1).